We get questions all the time from new homeowners about where to start with lighting their home. It

can be pretty overwhelming at first – what's the difference between a pendant and a chandelier? What
size Island Lighting do I need over my dining room table? Why do you offer four different sizes of the
same vanity light and which do I buy for my bathroom? All valid questions, and all very confusing for
those approaching hardwire for the first time. Here's a breakdown of the major types of hardwire
lighting, and how to apply them in your home.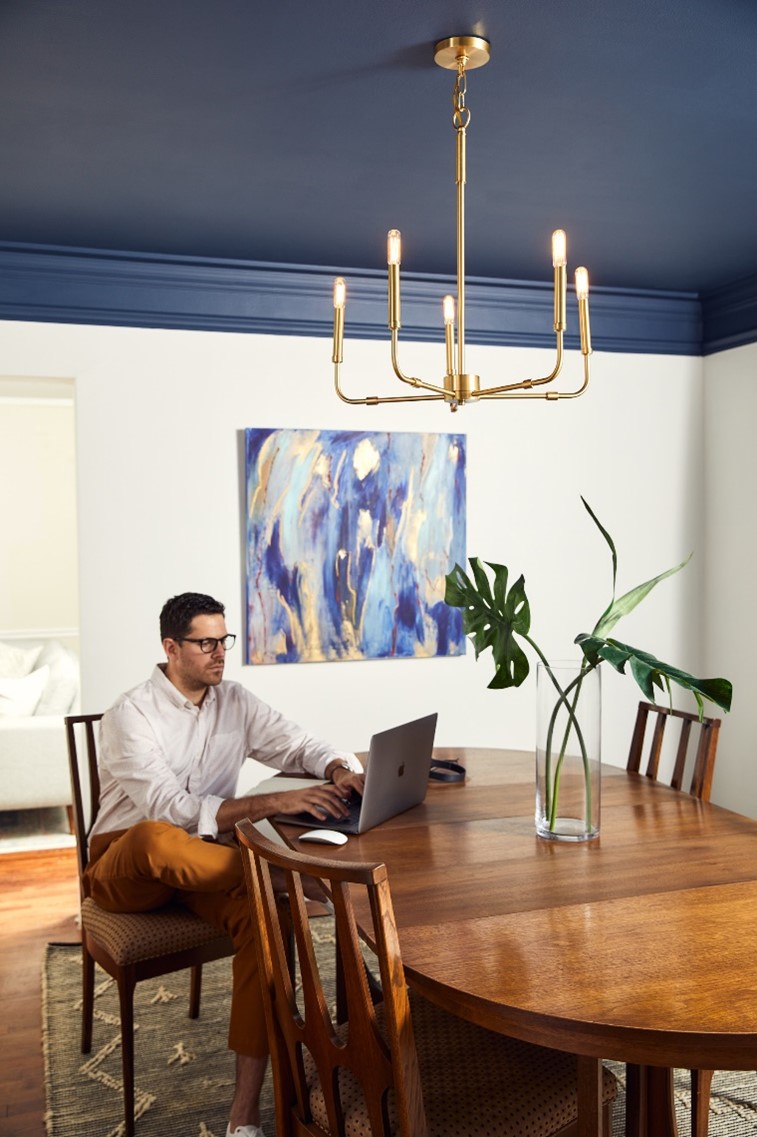 Chandeliers
Chandeliers are large, focal point fixtures, hung from a single wire in the ceiling. Usually,
a Chandelier is the centerpiece of a room, though some more modern chandeliers that
are not symmetrical are used in other spaces. The most common places chandeliers are
found are front entryways, dining room tables, or the center of a living room. Island
Chandeliers are a subset of chandeliers, and are typically longer, more rectangular
chandeliers made for over a kitchen island or dining room table.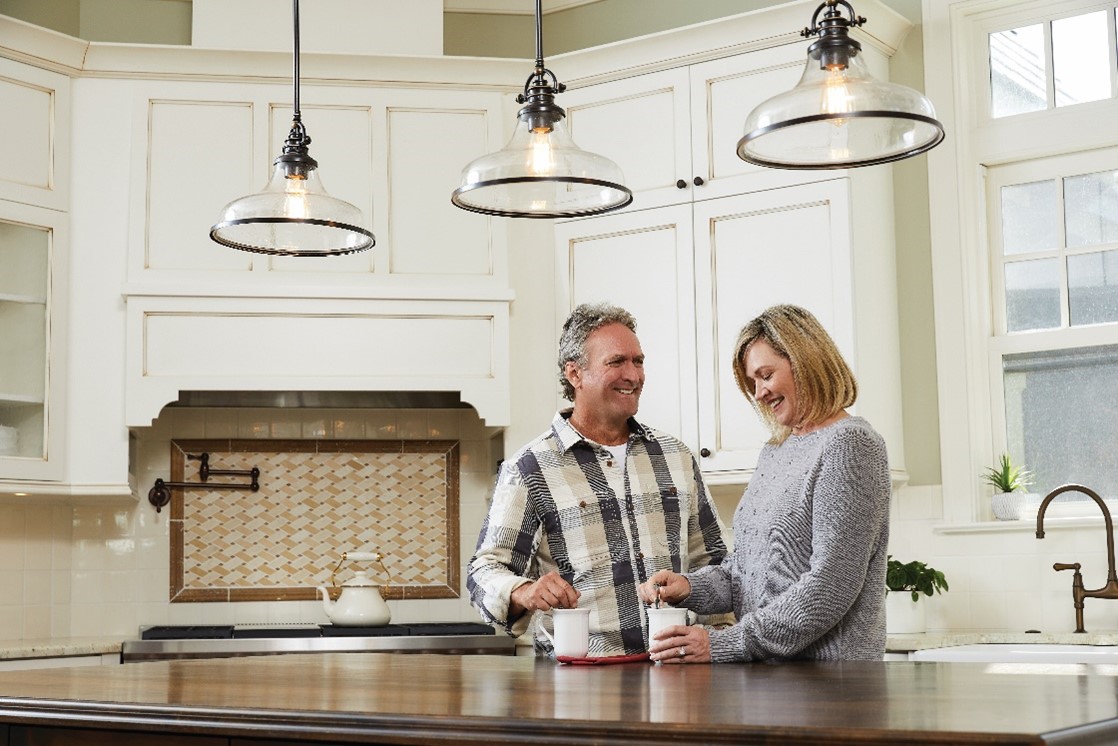 Pendants
Pendants are single wired pieces hanging from the ceiling, but are smaller than
chandeliers. They are usually meant to be hung with two or three more of the same
pendant. They can also be used singularly in more focused areas to provide task lighting,
such as a reading nook. The most common place pendants are found are grouped over a
kitchen island or a breakfast table. Additionally, pendants are commonly offered in both
mini and regular sizes.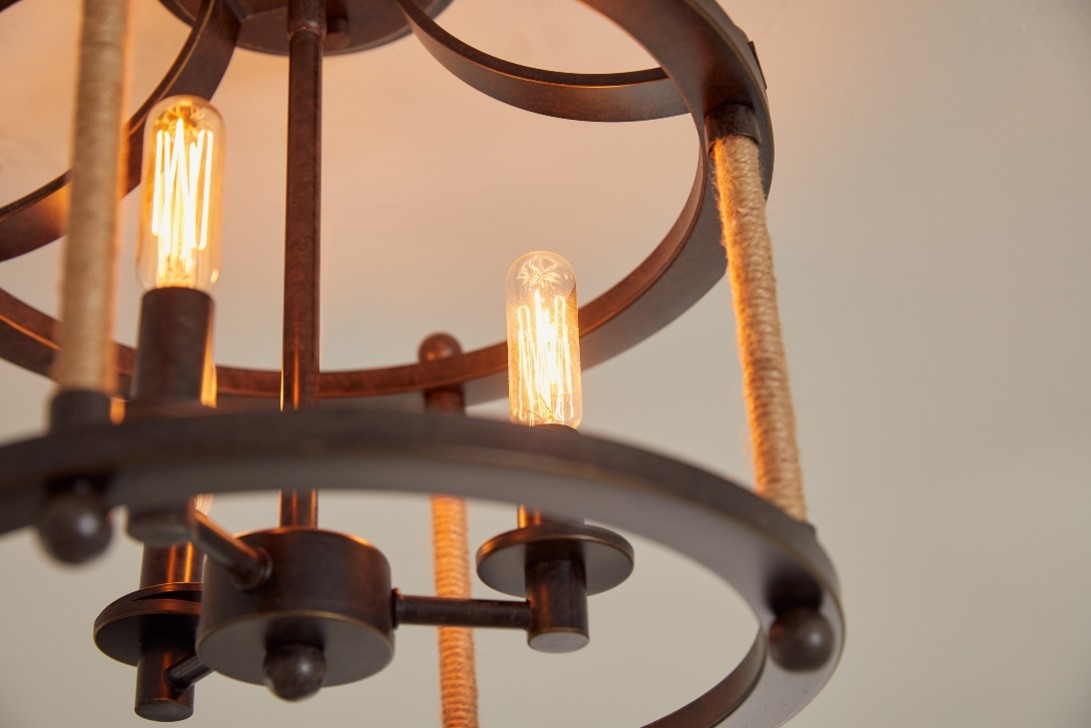 Flush Mounts
Flush Mounts are smaller, dome shaped fixtures, that are mounted into the ceiling with
the light embedded within. These create a "flush" light, hence the name. Typically, we
find these in hallways and smaller entryway areas. Their prime use is for functionality in
areas that particularly need more light. Semi-Flush Mounts are another common pair,
which hang down a few inches off the ceiling to provide a different lighting experience
than a flush mount.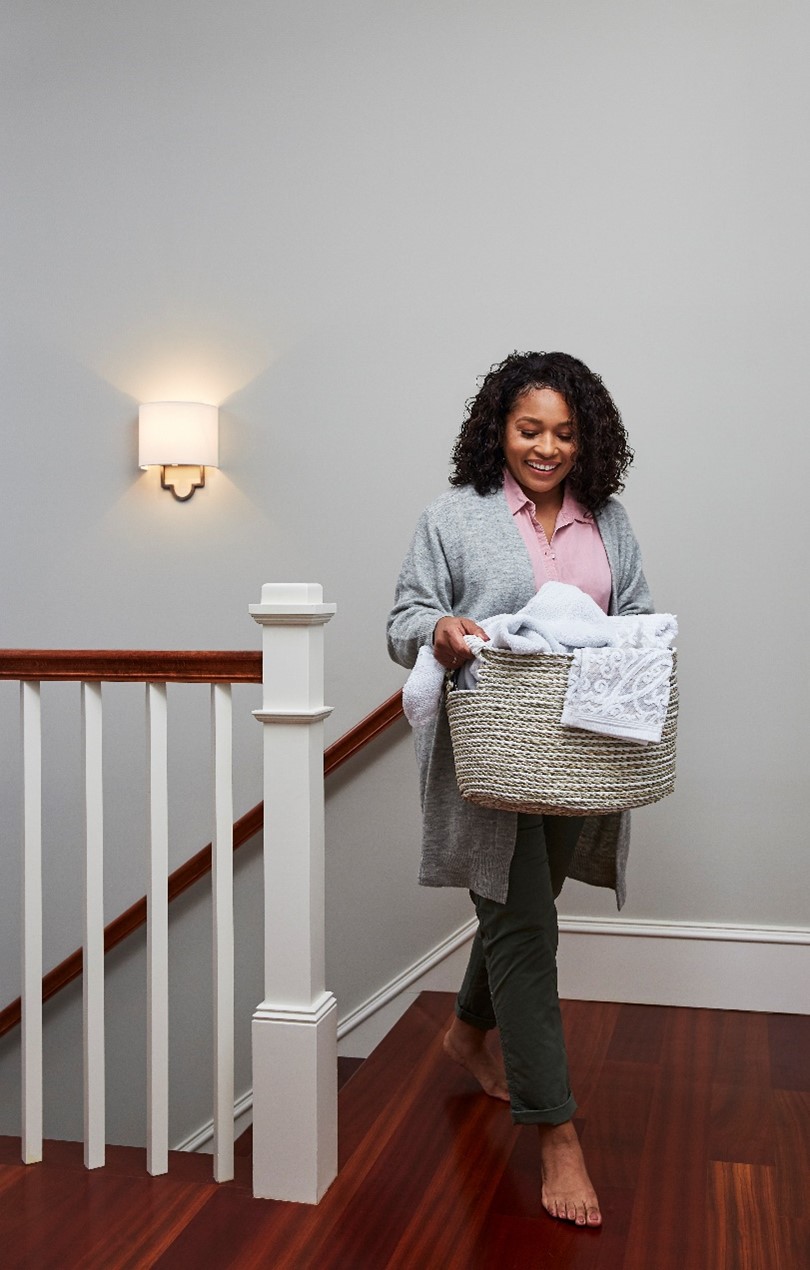 Wall Sconces
Wall Sconces are small fixtures compact to the wall with typically just one light. These
are commonly found beside the bed or in hallways. They provide functional lighting
needed for activities like reading before bed or night lighting in the hallway. They can
also be found used as vanity lights beside the mirror in smaller bathrooms.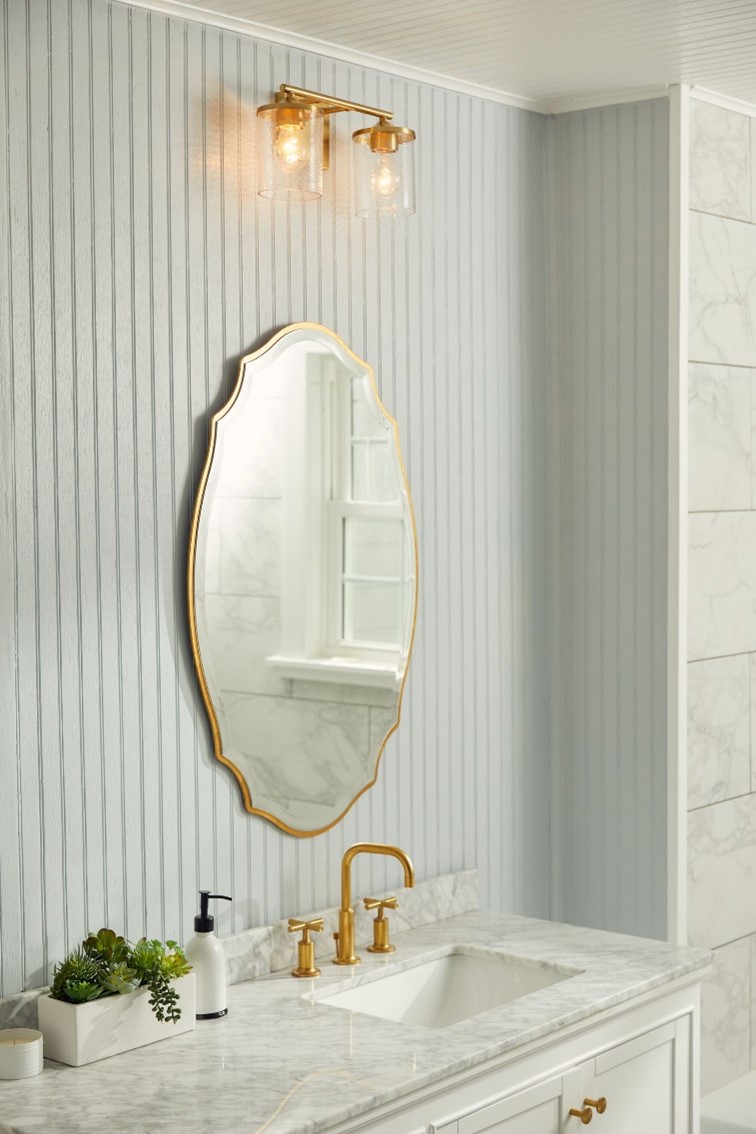 Vanity

Vanity, or bath lights, are typically offered in two, three, and four light sizes for above
and beside the mirror in a bathroom. Depending on the size of the vanity, two light
fixtures are typically used when there are double sinks and mirrors for above each, and
the larger sizes like four light fixtures are used for the center of vanities with one large
mirror. Typically, vanity and bathroom lights are built specifically for the bathroom in
order to withstand the moisture and humidity produced in the bathroom.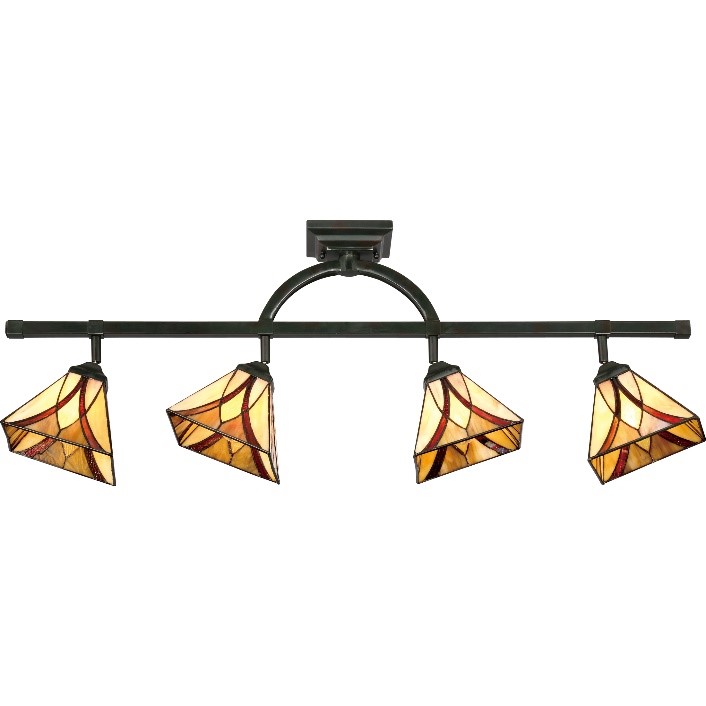 Track
Track lights are smaller, focused lights all connected on a track mounted to the ceiling.
These lights are usually more practical and functional than decorative. These are
typically found about kitchen islands or in living rooms. The main priority is to give
versatility in lighting, as you can swivel the lights to focus on whatever area needs the
most light.
Now that you have a better idea of the type of fixture you're looking for, explore our website and social
media to find the perfect Quoizel piece for your home!